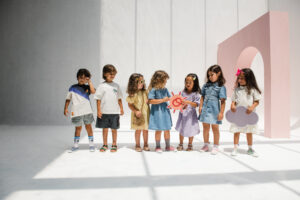 "Reducing waste, recycling and repurposing items is the simplest way" and one of the most fun and engaging ways to do so.
Read More »
Wondering how to ensure that your choice of footwear is the best for your child?
When you shop for your kids, do you get overwhelmed with shoe choices?
Read More »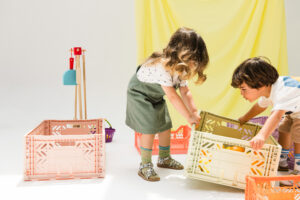 As parents, we all want to raise our children to be charitable and kind humans. We want them to understand the value of giving and experience the sense of purpose and joy that giving brings.
At what age should we start engaging our kids into those conversations?
What would be the right approach to talk about charitable giving?
Read More »